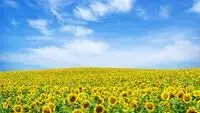 Providing individual counseling
Services available for children (9-12), adolescents, and adults
In-person and telehealth therapy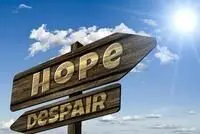 Treatment specialization includes:
Therapy for Anxiety, Depression, and Bipolar Disorder
PTSD, Trauma, and Abuse
Dissociative Disorders
Communication Skills
Stress Management
Anger Management
General Problem Solving and Coping Skills
Evidence-based practices (EMDR, CBT, DBT, ERP, Mindfulness, and ACT therapy models)
I work with a wide range of emotional and behavioral issues and provide services that span from therapy for mild bouts of sadness, stress, uneasiness, or frustration to more severe episodes of trauma, panic, depression, mania, or rage. In doing so, I offer guidance, skill building opportunities, coping techniques, and reflections.
My intention is to offer individuals a comfortable, accepting, and supportive atmosphere. I also strive to ensure clients are offered personalized treatment tailored to their individual desires and needs to help them reach their potential and attain the personal growth they're striving for.